MIIN Member Spotlight – Irwin Carr Consulting
For our newest #MIIN Member Spotlight, we spoke with Rasmus Sloth Pederson, an Acoustic Consultant, Modeller & Software Developer with Irwin Carr Consulting.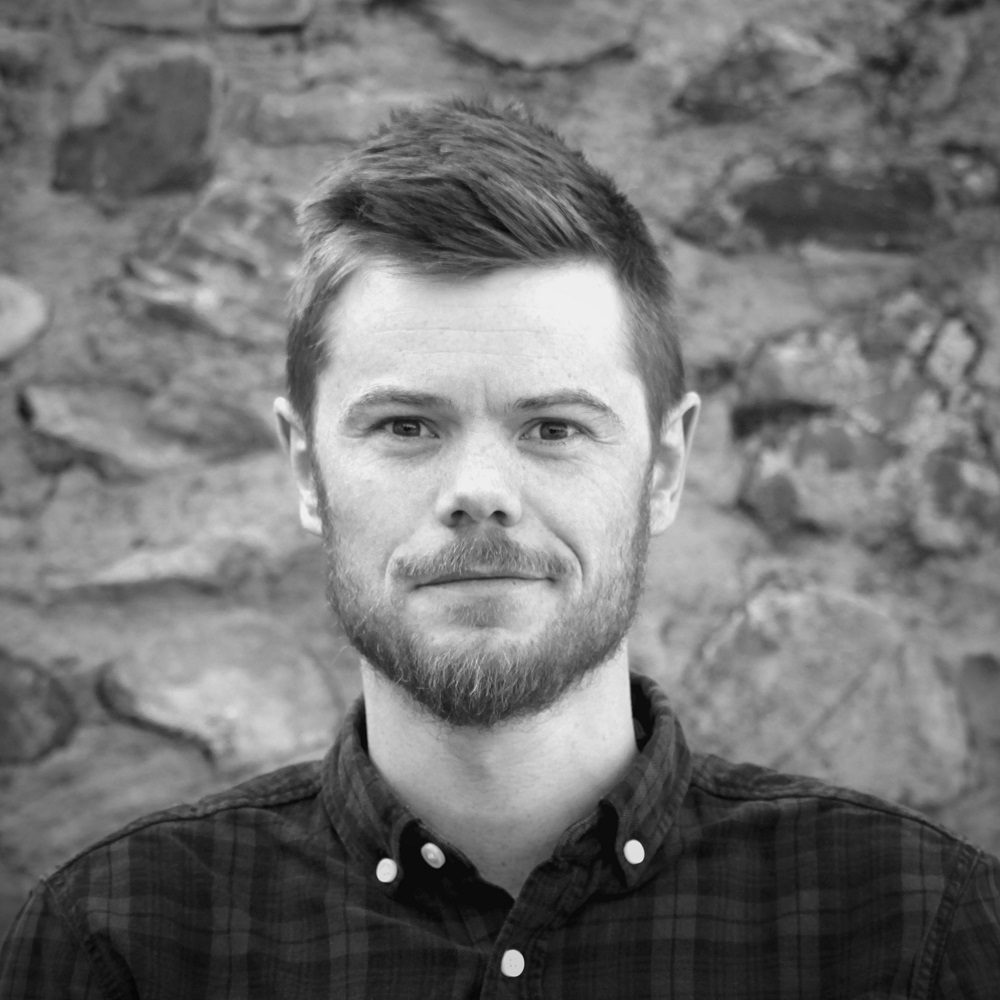 Irwin Carr are consulting engineers based in Warrenpoint and Belfast. In 2013, they developed "dBSea" underwater noise modelling software, which is used to conduct underwater noise modelling for acoustics impact assessments all over the world.
Read more about Irwin Carr Consulting and their Spotlight Series feature here.
NEW: The MIIN Spotlight Series has moved.
All past Spotlight Series posts can now be found in our Case Studies section here.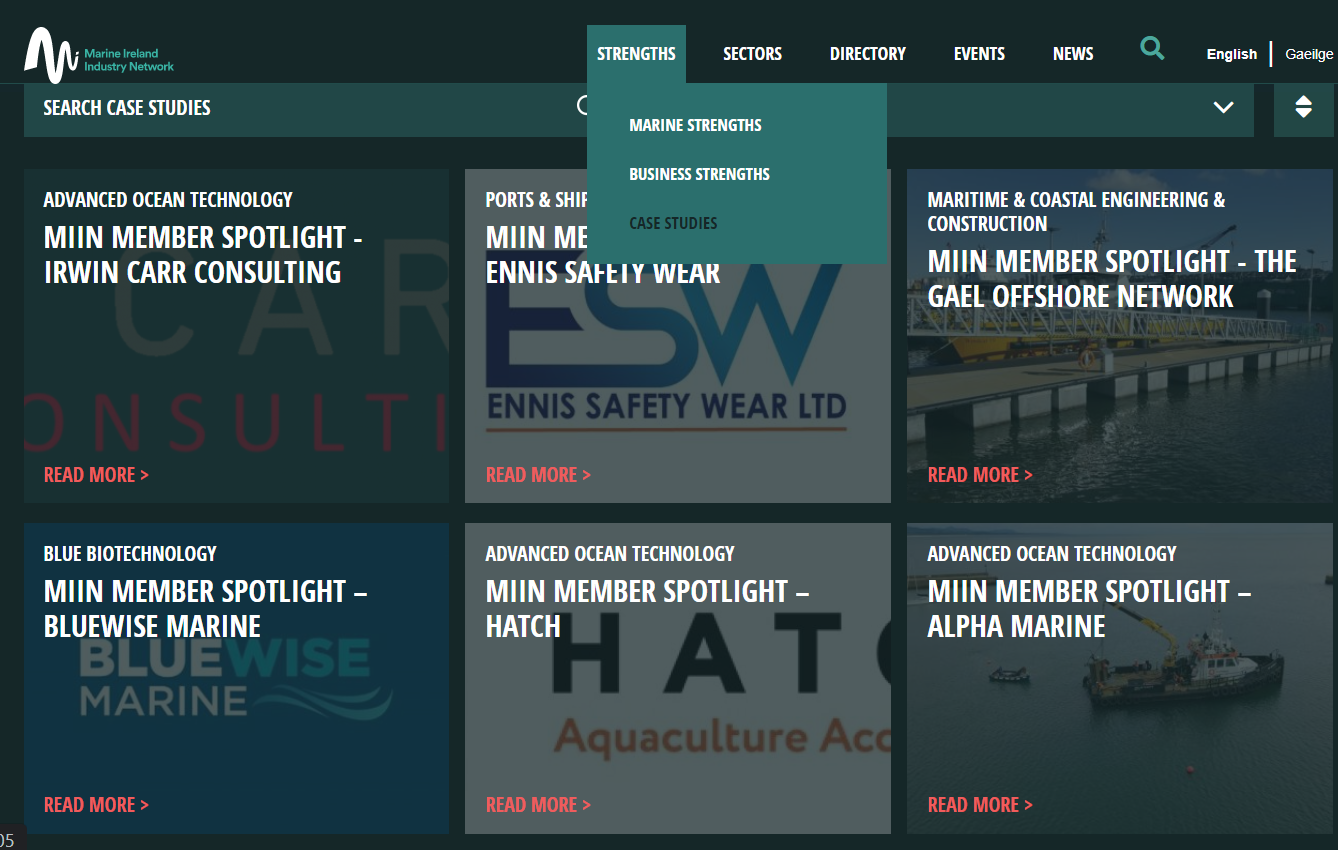 If you wish to be featured in our #MIIN Spotlight Series, which is promoted across the entire MIIN social media and network website, please reach out via email to MIIN@bluewisemarine.ie