Maritime & Coastal Engineering & Construction
The innovation of Ireland's ocean economy is evident in our manufacturing, construction and engineering sector. 
Ireland boasts leading marine engineers in coastal engineering, creating innovative port solutions, wave barriers for harbours and protecting areas of the coastline from erosion using state-of-the art engineering solutions and products.
In Numbers

increase in turnover produced by this sector between 2016 -2018

2,500
Potential jobs in offshore wind local development & construction by 2030

Expected permanent jobs in operations and maintenance (O&M) of offshore wind farms by 2030
Specialists in areas such as boat design, composite materials, concrete manufacture, and advanced production systems provide a base for the design and construction of a variety of marine applications supported by our leading talent, education system, and government support.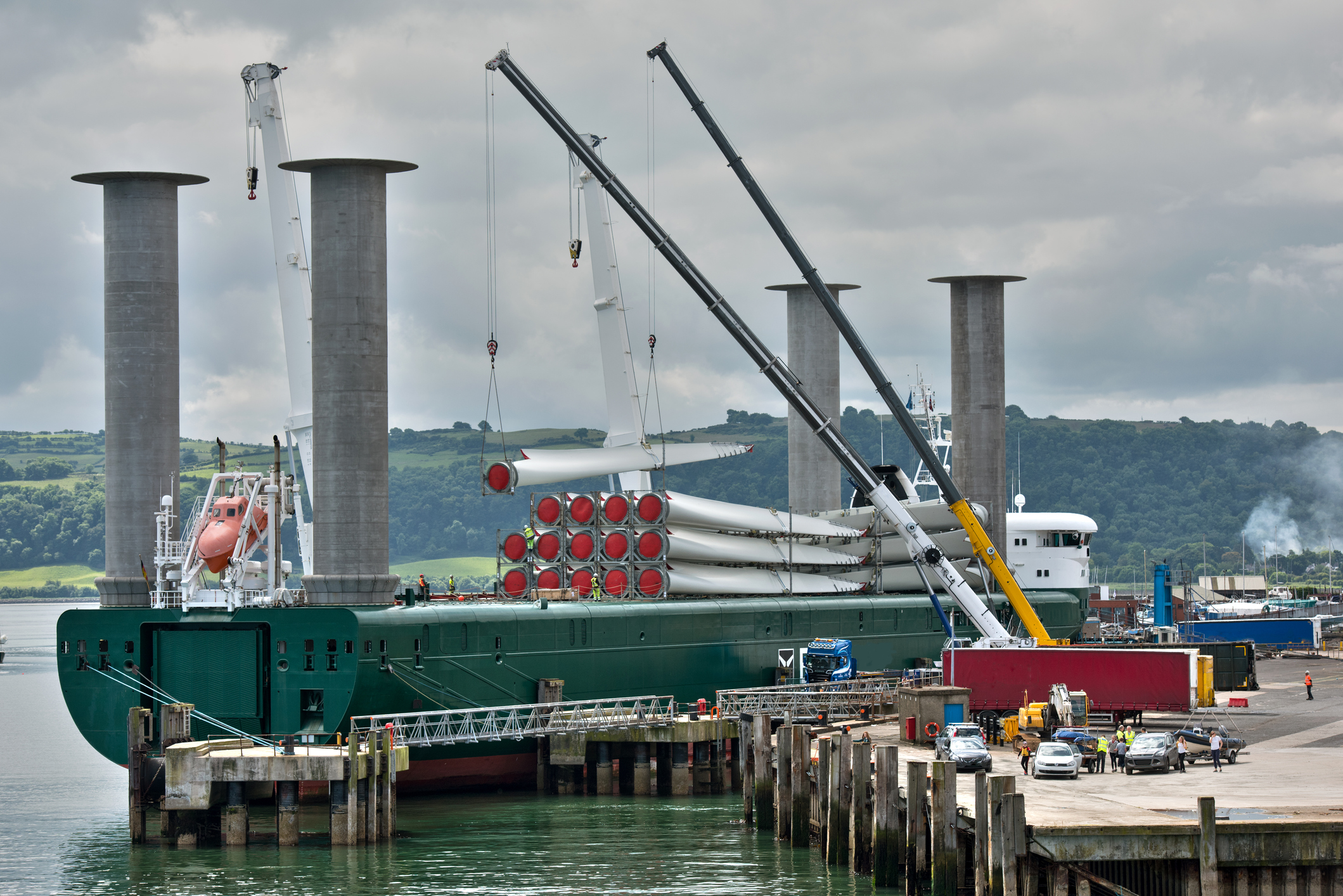 Continued growth in this industry is set to increase with the emergence of new sectors such as marine renewable energy in Ireland.
If you need a harbour built or upgraded, a new marina system to base your offshore wind industry crew transfer vessels, or even some bulk cargo handling equipment, this can all be provided by skilled and innovative Irish companies.
Find out more about our network members in our directory.