Advanced
Ocean Technology
Ireland's reputation as a global ICT hub with world-leading research and commercial facilities is helping local companies to respond to the current global demand for advanced ocean technologies and solutions.
Ireland has proven capabilities across key enabling technologies required to drive 'blue tech' innovation, including; nanotechnology, sensors, instrumentation, data analytics, robotics and automation, AI and machine learning, simulation, observation, forecasting, communication technologies and advanced materials.
IN NUMBERS
contributor to employment in Ireland's emerging ocean industries.
Approximate turnover generated by the advanced ocean technology products and services sector

SFI research centres addressing priority innovation areas in Ireland
Several Irish companies have been "marinising" these capabilities to develop innovative products and services for the marine and maritime sectors. Unmanned Surface Vessels, SAR Technologies, Vessel Fleet Management Systems, Stealth Vessels for Naval/Defence applications and Subsea Machine Learning for O&G Pipeline Inspections are just some of the novel technologies available.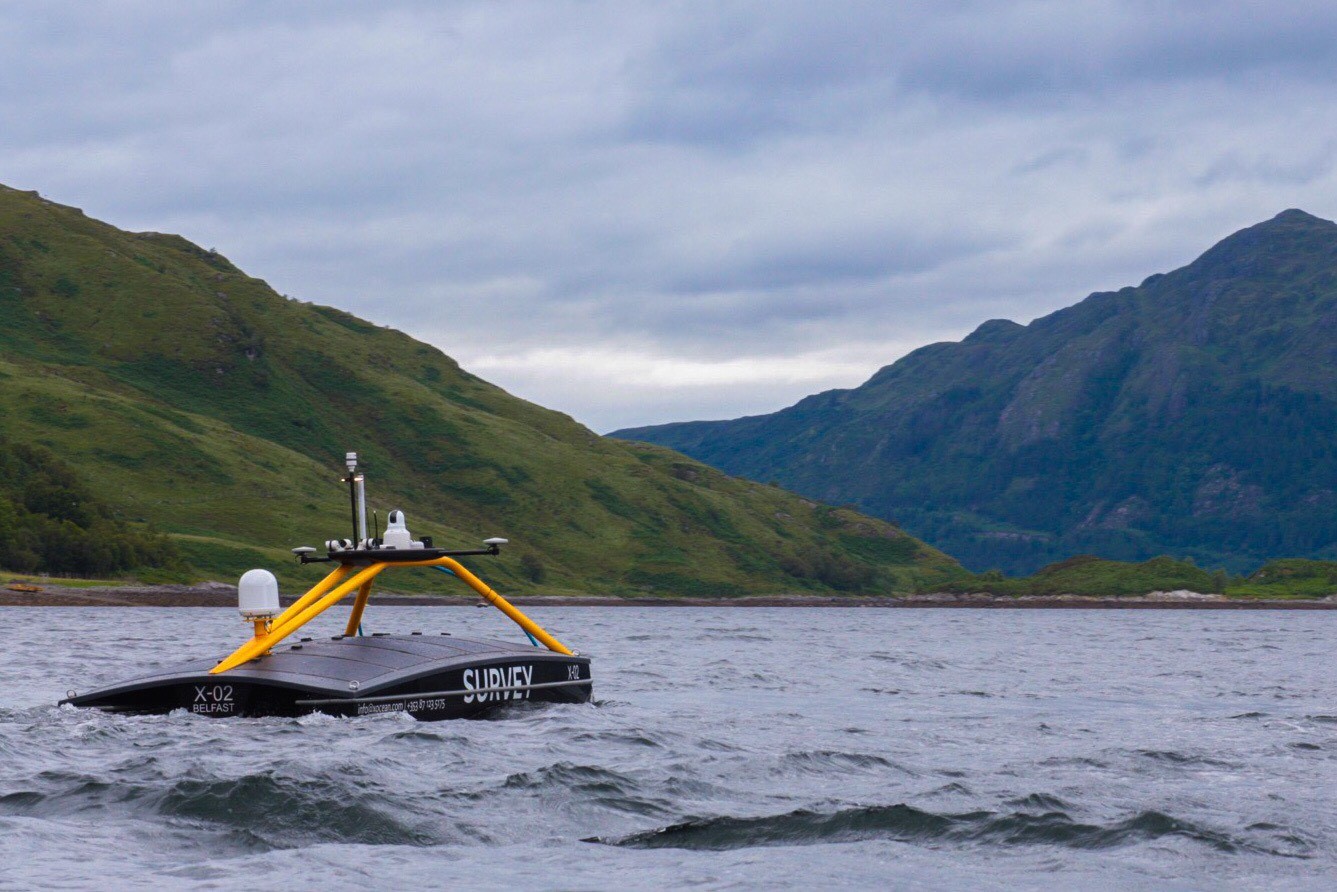 These innovative and disruptive technologies support further developments in our established marine industries and bolster the development of innovations for emerging sectors such as Energy from the Ocean.
Find out more about our network members in our directory.