Irish seafood is internationally recognised for its high quality and sustainably managed fisheries.
Irish waters contain some of the most productive fishing grounds within the EU, and Ireland's seafood processing industry exports both within Europe and globally. Our temperate conditions and pristine waters allow the Irish aquaculture industry to attract premium prices for finfish, shellfish and seaweed grown, or harvested, in Irish waters.
In Numbers
Value of Irish Seafood in 2021
175 million
Value of Aquaculture in 2021
no. of registered fishing vessels in 2021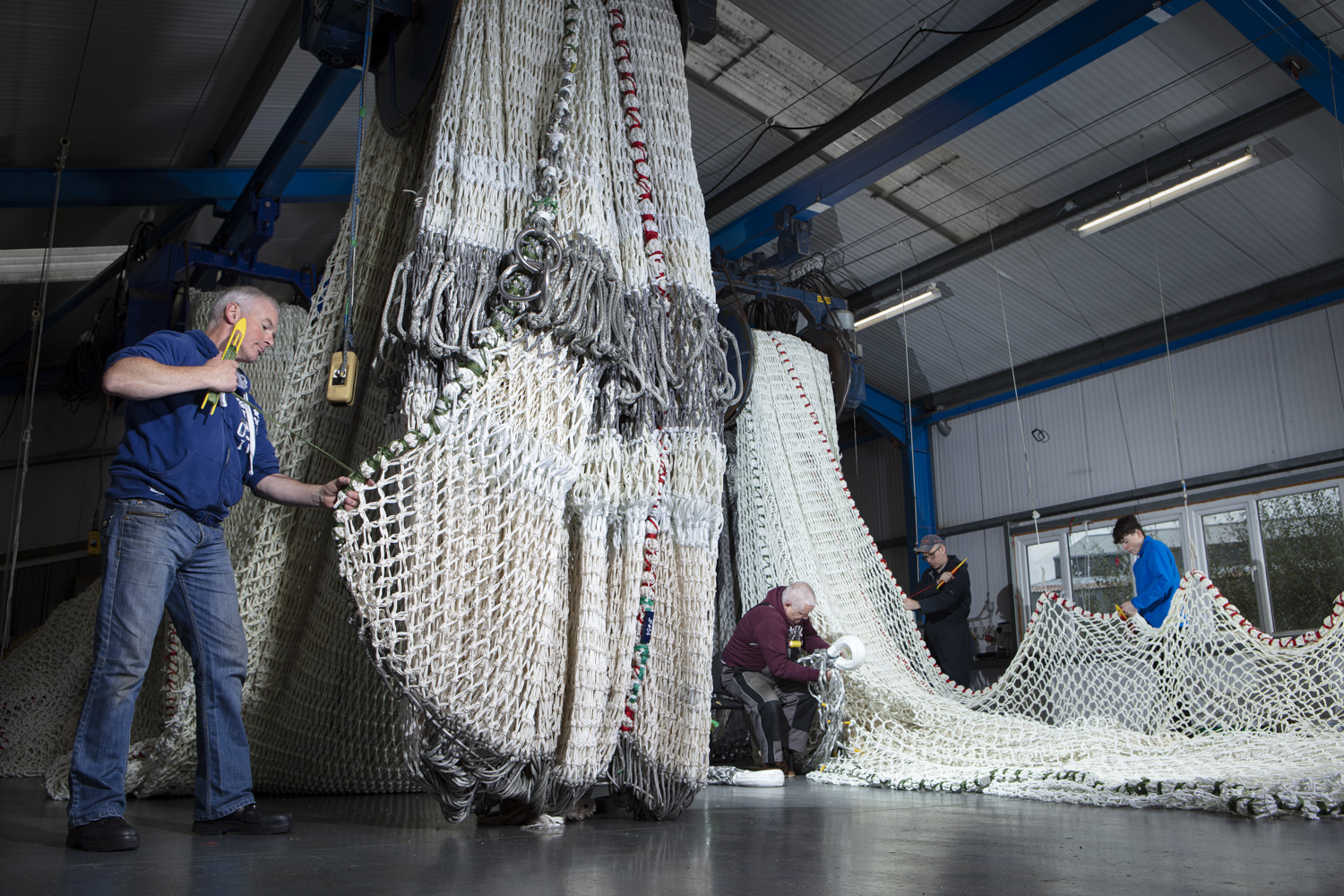 Many Irish fish and seafood products are sold under the Origin Green brand, demonstrating our commitment to sustainability throughout the entire seafood value chain. 
Innovative Irish companies in this industry are developing solutions to enhance the growing season, expand the cultivation of different species and move aquaculture to frontier locations. Further added value in this industry is derived through sourcing human-grade marine proteins for nutrition and functional foods from wild fish stocks. Novel solutions are being developed through biotechnology and the development of engineered structures and novel technologies associated with fisheries and aquaculture.
To support the sustainable development of the industry, the Irish Aquaculture Technology and Innovation Platform (IATiP) works to facilitate the exchange of information, support knowledge transfer and stimulate collective actions to help develop the aquaculture sector. Visit the IATiP website for further information.
Find out more about our network members in our directory. 
Further information on this sector:
Ireland's Seafood Development Authority- BIM
Sea-Fisheries Protection Authority- SFPA
Department of Agriculture, Food and Marine