The ocean's immense biodiversity is a source for new and interesting compounds which can potentially be used to produce food ingredients, nutraceuticals, pharmaceuticals including antimicrobials and anti-inflammatories, cosmetics, functional foods, and substrates for medical procedures.
In Numbers

Biorbic researchers collaborating, focused on the development of a sustainable circular bioeconomy

+20%
increase in employment in blue biotechnology sector since 2016

of seaweed is harvested in Ireland each year
Blue biotechnology is the development of new products from marine biological materials. This exciting sector is creating new knowledge and skills, adding value, and developing market opportunities.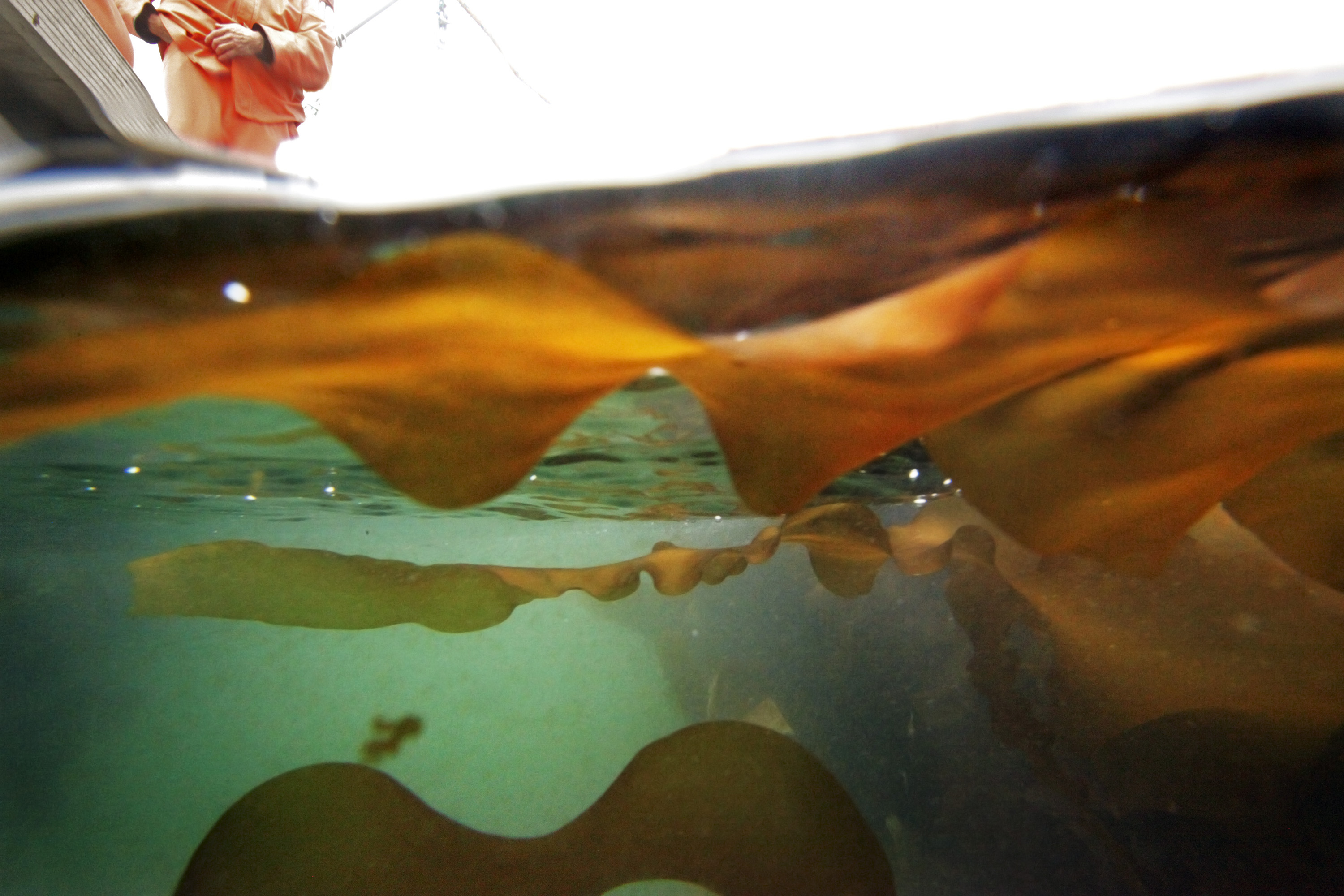 Ireland's emerging marine biotechnology industry benefits from Ireland's particularly diverse marine biota and a diverse pipeline of products for development. As an emerging sector, blue biotechnology will benefit from an already strongly established base of pharmaceutical companies (including multi-nationals), biomedical companies, food supplementation and food ingredient companies and others already located here and actively innovating in this space. Blue biotech SMEs are located in the coastal counties of Donegal, Sligo, Galway, Cork and Kerry, where seaweed harvesting takes place.
Added to this, a dedicated enterprise zone is being developed on the West Coast by Údarás na Gaeltachta. This co-location space for marine companies will focus on, amongst other marine topics, innovative new products and services derived from the marine bio-resource.
Find out more about our network members in our directory. 
Further information relevant to this sector: