MIIN Member Spotlight – DP Energy
For November's #MIINMemberSpotlight, we spoke with Yvonne Cronin, the Community and Stakeholder Liaison Manager for DP Energy's Offshore 4GW Offshore Wind Portfolio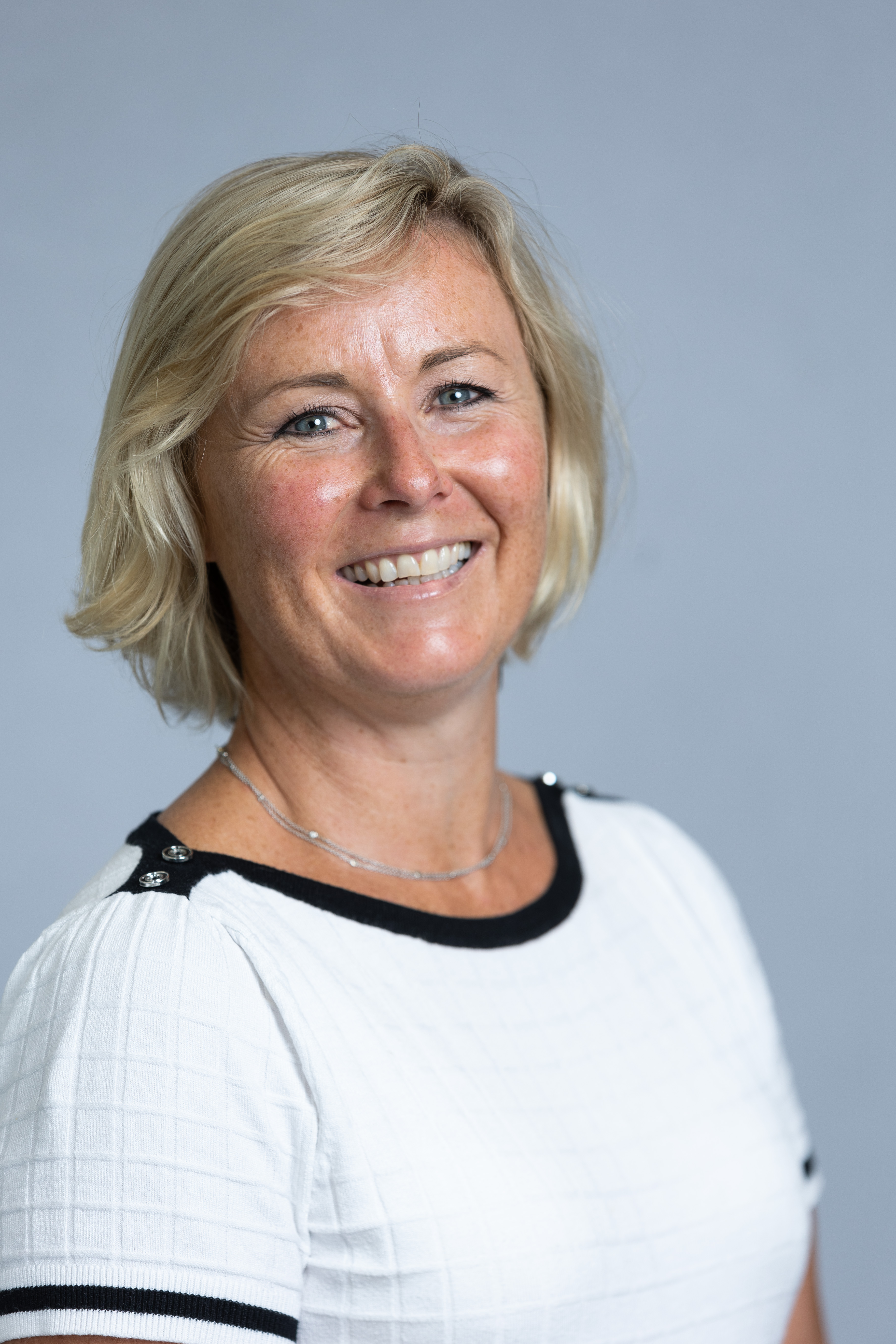 DP Energy is one of Ireland's leading developers of renewable energy projects. Headquartered in Buttevant in North Cork and operating across the world, the company is committed to using the most sustainable and environmentally responsible methods possible in all of their energy developments. With a global reputation spanning over 30 years, DP Energy develops, constructs and has operated renewable energy assets worldwide.
Read more about DP Energy and their Spotlight Series feature here.
The MIIN Spotlight Series has moved.
All past Spotlight Series posts can now be found in our Case Studies section here.
If you wish to be featured in our #MIINMemberSpotlight Series, which is promoted across the entire MIIN social media and network website, please reach out via email to MIIN@bluewisemarine.ie