Brexit Blue Economy Enterprise Development Scheme - Call Open
Funding is currently available through BIM Bord Iascaigh Mhara, for Coastal Enterprises related to the Blue Economy.
Grant aid of 50% up to €400,000 on eligible expenditure.
Initiatives proposed by applicants must be located within 10km of the coastline, excluding metropolitan electoral districts.

Applications must have a demonstrable connection to the blue economy and must be within one of the following blue economy sectors:

Small Non-Commercial Harbour/Pier Activities

Boat Building and Repair

Coastal Tourism

Marine Leisure and Sport

Seafood

Renewable Energy Initiatives supporting the Blue Economy
The Brexit Blue Economy Enterprise Development Scheme has three Project Types.
Business Supports
Project Type 1- Capital Investment

Project Type 2 -Business Mentoring and Capacity Development
Individual Supports
Project Type 3 -Training and Upskilling
For full details on each of the three project types and how to make an application please click here. 
Details of eligible expenditure and ineligible expenditure for each project type is within the guidelines for applicants to the Brexit Blue Economy Enterprise Development Scheme is available here.
If you have any questions, please contact:
BRENDA O'RIORDAN +353 1 2144296 / +353 87 3512327 / brenda.oriordan@bim.ie
or
PAUL DOWNES + 353 1 2144135 / +353 87 1171449 / paul.downes@bim.ie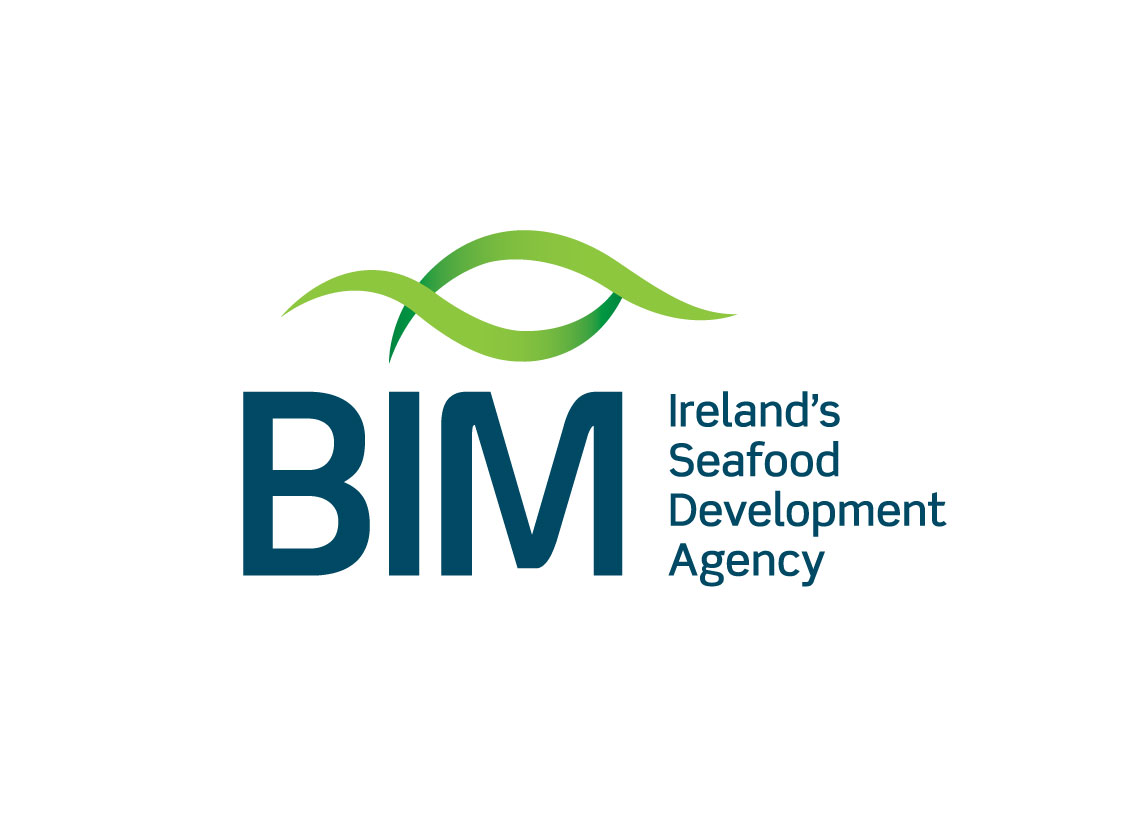 Timeline
Submission Deadline: 15 August 2023