That's a wrap on our MIIN in Cork Event
That's a wrap on a successful first in person MIIN event following the lifting of COVID-19 restrictions here in Ireland. With over 50 attendees, yesterday's event was a great opportunity for the marine industry to catch up in person and hear from a selection of innovative Cork companies working in Ireland's offshore wind sector.
Cork's offshore wind opportunity was well articulated on the day by our speakers. It was great to see so much interest from the marine industry through the level of discussion and information exchange. We know there is a lot more to talk about and our marine industry network is a great platform of facilitating this. Keep an eye out for our next event.
Speakers on the day included:
Enterprise Ireland – Liam Curran

Doyle Shipping Group – Pat Brennan

Simply Blue – Captain Brian Fitzgerald

Green Rebel – Jared Peters

Irish Mainport Holdings – Liam Curran on behalf of Dave Ronayne

DP Energy – Adam Cronin

MaREI Marine Start up Supports - Liam Fitzgerald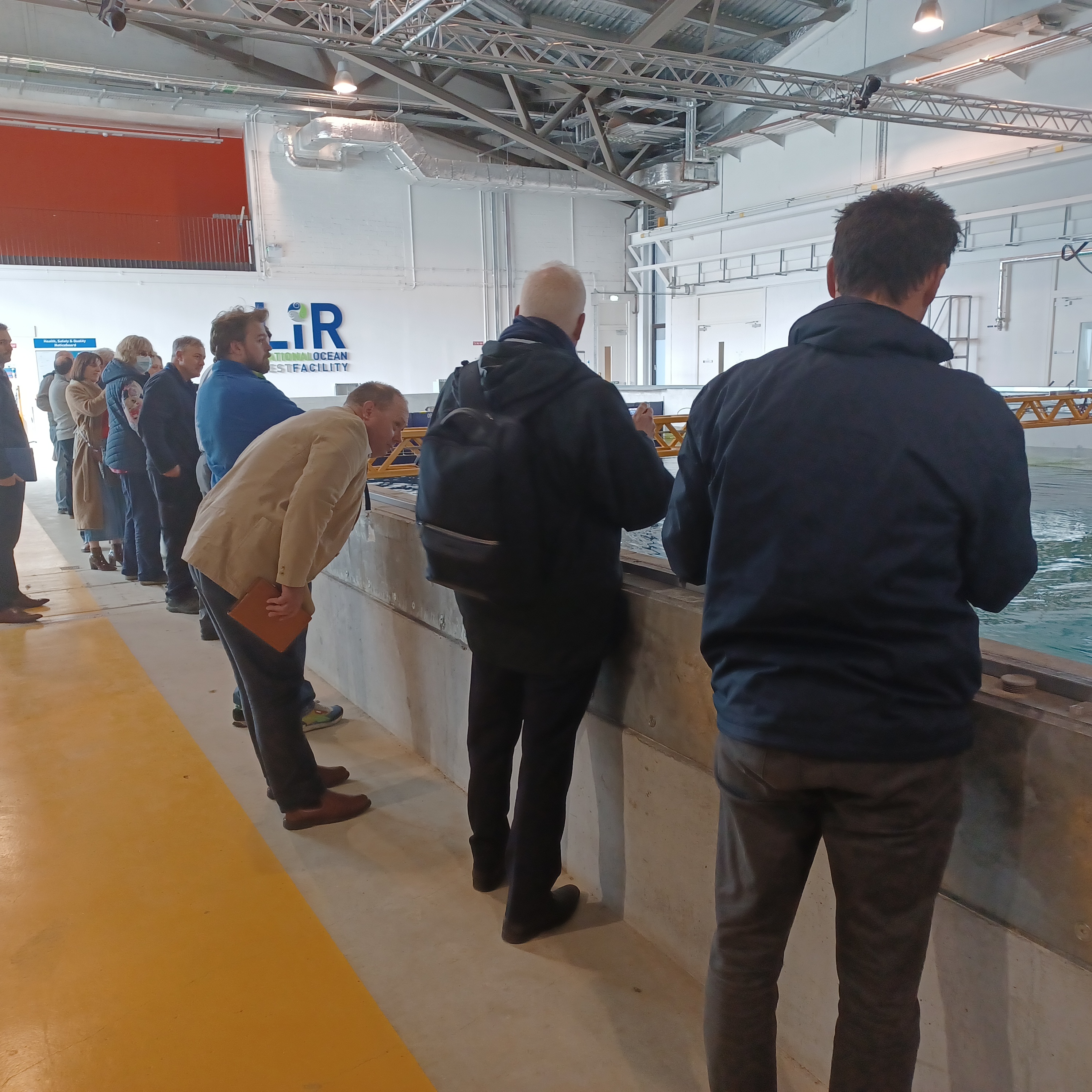 We would like to thank the National Maritime College of Ireland for their hospitality, each of the presenters for their contribution, the Lir NOTF facility for providing a site tour and all our attendees who participated in the event.  
Special thanks to the Molgoggers, a local sea shanty group who provided entertainment during the lunchbreak.
You can view the presentations here.
Keep an eye on our website for more Irish marine content and to hear about our upcoming events.
Join our marine directory or mailing list contact MIIN@bluewisemarine.ie