Captain Patrick Galvin elected Vice President of the European Maritime Pilots Association
Association of Marine Pilots of Ireland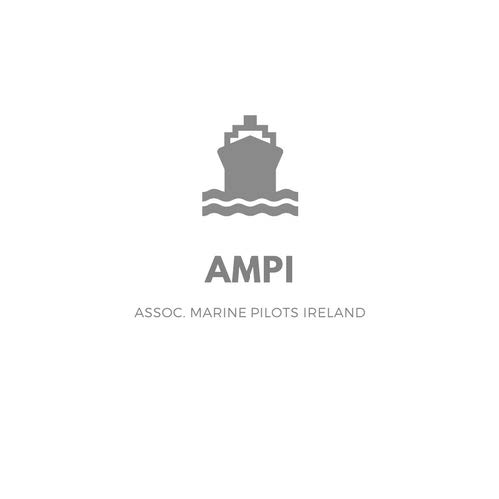 In May of this year, the Chairman of the Association of Marine Pilots of Ireland, Captain Patrick Galvin was elected Vice President of the European Maritime Pilots Association. The European Maritime Pilots Association was founded in 1963 and has 4500 members from 19 EU member states and five neighbouring EU states Georgia, Turkey, Ukraine, Norway, and the United Kingdom. This is the first time an Irish Person has held a position on the board of the European Maritime Pilots Association. It is a privilege to have a member of our Association elected by his peers and working in the interests of all members of this highly-respected professional Association. Patrick works as a Pilot on the Shannon Estuary, starting in 2009, before that he was serving as ship's Master with Stena Line on the Dublin to Holyhead route.
The main role of the European Maritime Pilots Association and the Association of Marine Pilots of Ireland is to facilitate the exchange of information between its members to continuously improve the professional and technical proficiency of maritime Pilots.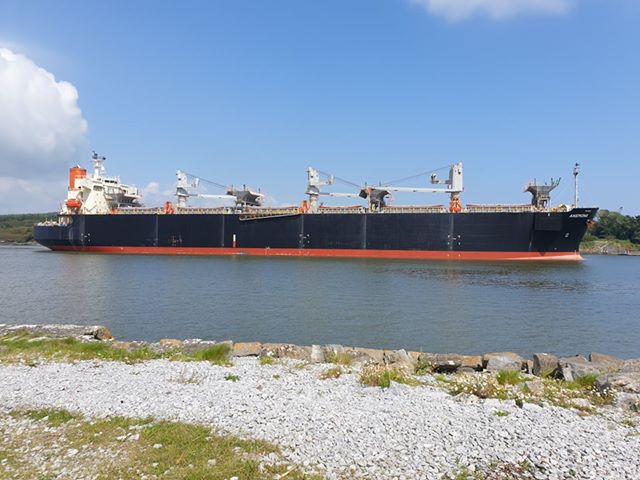 The role of the Marine Pilots is probably the least known and understood profession in the Ports industry and our national supply chain. When explaining to a member of the general public what our occupation entails, some people automatically associate us with the aviation industry. Pilotage is an essential part of a Ports Safety Management System and compulsory pilotage is considered to be the most effective and important form of navigation safety regulation.
Pilots board ships by a small boat (Pilot boat) at the most critical phase of a vessel's voyage to conduct the navigation of the ship in waters with limited draught, widths, variable currents, and other traffic competing for space. Ships masters can't be fully conversant with all rivers and estuary's special navigational and regulatory requirements.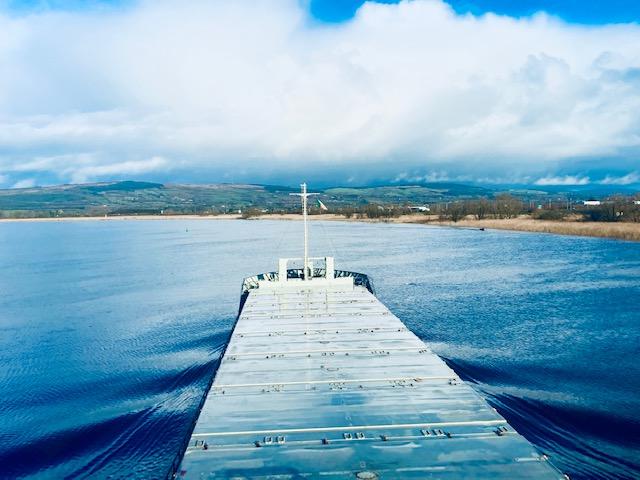 In Ireland, 90% - 95% of our imports and exports are handled by ships entering and leaving our ports. Shipping affects every single person in our country, from the cars we drive and the fuel we put in them, the clothes we wear, the goods we buy in our supermarket are all delivered by ship. Marine Pilots are entrusted with the role of ensuring these ships arrive and depart our ports safely and efficiently. With approximately 50 Pilots between all Irish Ports our members play a critical role in keeping our shop shelves stocked, our farms supplied, and our factories operational. Without a professional pilotage service, organised by our ports, our country would grind to a halt.
The training to become a Marine Pilot takes many years. Generally, Pilots are Master Mariners. The training to become a Master Mariner takes at least 10 years, starting in a nautical school as an officer cadet. Our time is then split between time on ships and time in college passing exams while improving our technical and professional knowledge to get to the level of Master Mariner. The level of commitment required to get to this level of education and technical proficiency ensures only the most dedicated succeed. Once appointed as a Pilot in our ports it can take up to another 5 years of training to get an unlimited Pilot License.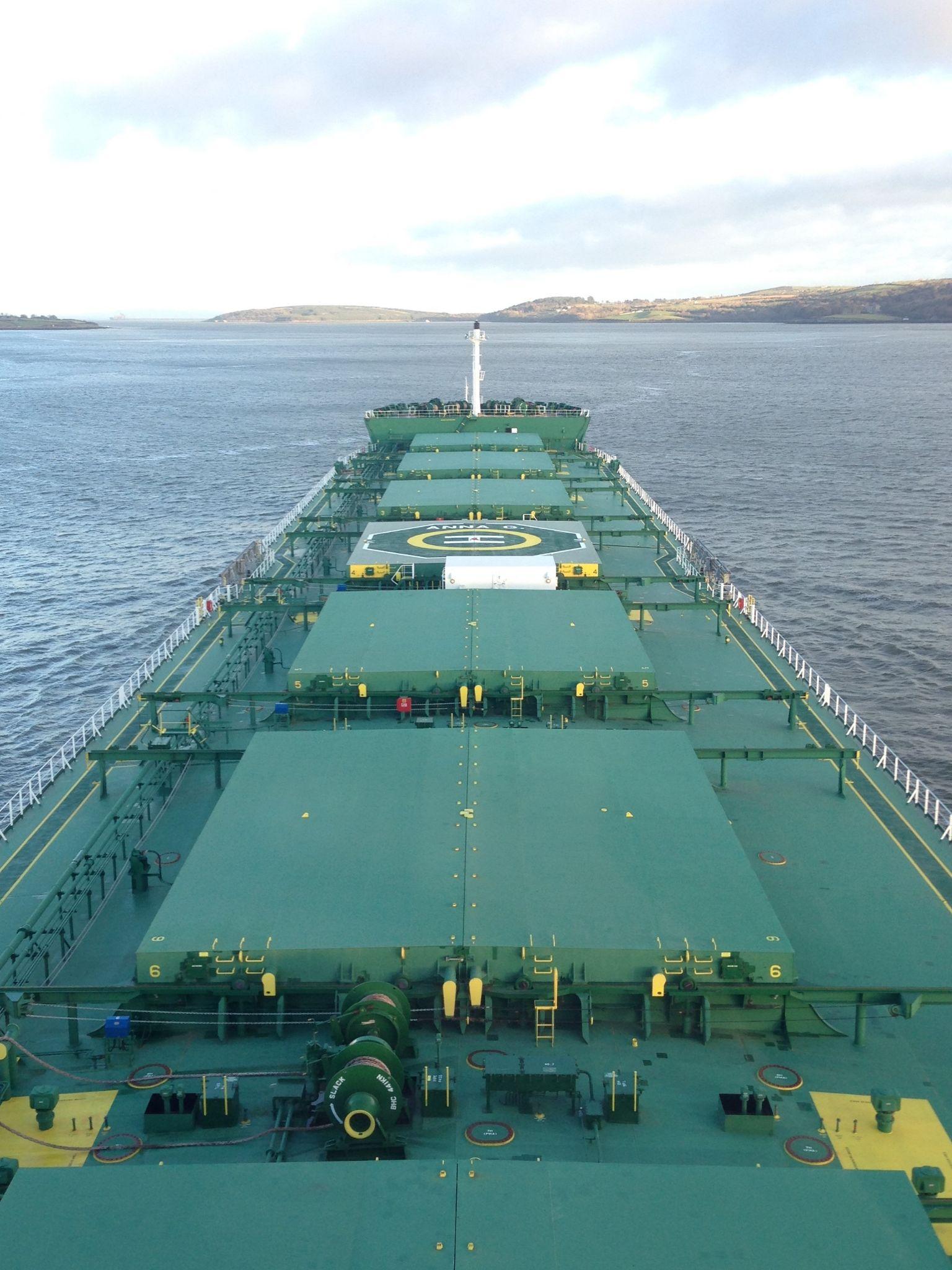 The ships we get entering Irish ports can be up to 320 metres in length and 18 metres in draft. These ships range in type from (but are not limited to) mega cruise ships, capesize bulk carriers, petroleum product tankers, and chemical tankers. The conduct and control of larger vessels entering our ports are designated to the most experienced Pilots. These larger vessels can only arrive and depart safely with the assistance of harbour tugs. The Pilot plans and orchestrates the position and movement of these tugs to ensure a safe manoeuvre.
When onboard the Pilot liaises with the ship's Master in a balance of mutual trust and respect, largely unwritten, which provides an unrivalled level of safety in a society
that expects, and receives, the highest of standards from the shipping industry. As an organisation, we are actively involved with Government Agencies on policy issues that affect the safety of the shipping industry, the protection of port infrastructure, and the protection of the Irish Marine environment. We also aim to keep the public informed of our activities through our social media channels (Facebook and LinkedIn) and also our website www.ampi.ie