MIIN Member Spotlight - ReaDI-Watch

For September's #MIINMemberSpotlight, we spoke with Aisling Kirwan, the Chief Product Officer of ReaDI-Watch.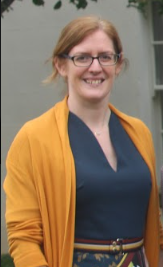 Introduce yourself and the organisation? What is your role? What is your focus area?
My name is Aisling Kirwan, and I am the Chief Product Officer (CPO) of ReaDI-Watch, a Saas start-up which offers a digital platform for companies to manage R&D and Innovation in real-time.
This Saas start-up was founded in 2021 by Dave & Gerry Byrne, after having built a successful RD&I consultancy business together, to solve a pervasive challenge in industry: weak RD&I management practices, which heavily impact the productivity and financial health of companies.
In just one year we have grown to a team of 12, with customers and partners across Ireland, in the UK and (at the early stages) in Canada, providing a stellar product to our customers to maximise the return on RD&I investments.
Becoming a Director and CPO of ReaDI-Watch has been a result of my hands-on experience in leading R&D and Innovation teams (formerly in Kerry Group), and my personal purpose of sharing knowledge in R&D and technology innovation. Combining these traits, when I met Dave & Gerry we immediately clicked and aligned on a vision for ReaDI-Watch. Bringing the customer needs and insights to the front of our product development, I now lead the customer and product team. My key focus area is the customer journey and our product-market fit. I love creating innovative solutions in response to our customers challenges.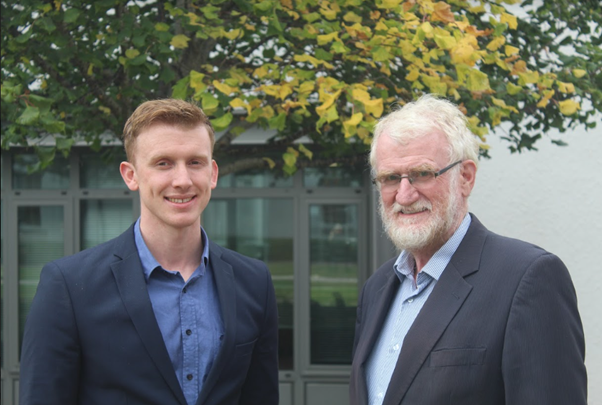 Tell us more about ReaDI-Watch. Where is it located? What do you do?
ReaDI-Watch is headquartered in Dublin, we provide an SaaS (Software as a Service) platform to companies to designed to streamline the business process of Research, Development & Innovation (RD&I).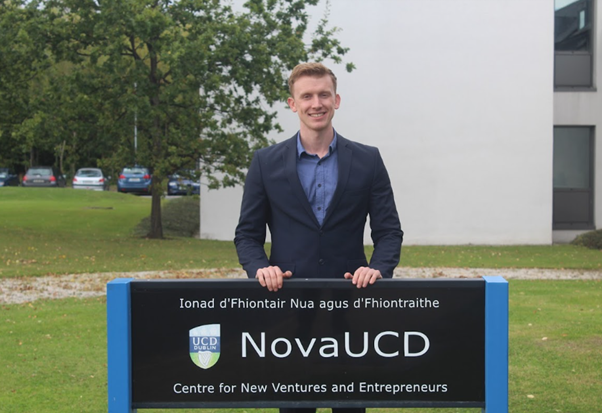 What this means is that companies using ReaDI-Watch a) quickly meet requirements for R&D Tax Credits and Grants seamlessly, and b) Scale their RD&I teams and processes as aligned to the new ISO56002: Innovation Management standards. We also work with partners such as R&D tax practices, technology gateways and grant funding specialists so that they can streamline their client service delivery using our technology.
Our vision is to become a Global Leader in the Delivery of Digital Solutions for Innovation and R&D Management, Funding, Collaboration & Investment.
What is your organisation's unique selling point (USP)?
RD&I management is not strong in industry companies. Therefore, companies are not equipped to optimise RD&I Investments. This causes two primary problems ReaDI-Watch seeks to address:
Companies leave untapped money & expertise on the table such as R&D Tax relief, RD&I Grant funding & access to collaborative partnerships

There is a low ROI & productivity level associated with RD&I investments that are being made.
ReaDI-Watch customers address these problems today on the "surface" level. They usually employ accountants/consultants to support them claim RD&I tax credits & grants without addressing the root cause: strong RD&I management practices - this is where ReaDI-Watch comes in.
Our USP is a combination of our seamless proprietary technology, and our business model – our product helps companies get cash back into their business quickly (through R&D tax credits and grant funding) in a way that informs, empowers and gives companies independence to scale and grow their RD&I. Rather than relying each year on external consultants, our goal is to leave our platform with our clients, who champion and reap benefit from its use. To further boost our USP, we are targeting accreditation and compliance with top R&D and Innovation standards and authorities – we are already accredited, for example, by Engineers Ireland, and associated with CPA (Accountants) Ireland.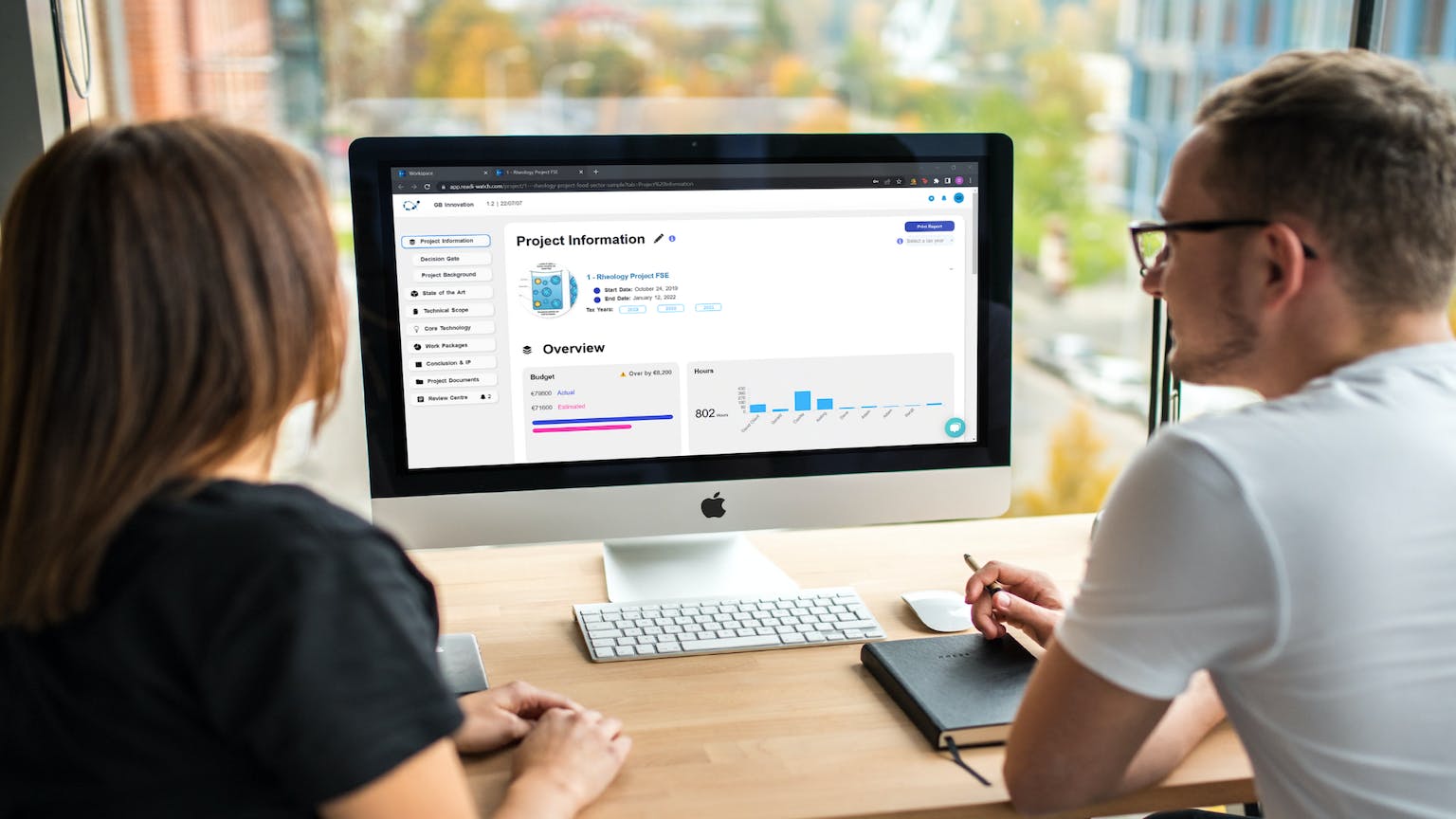 Are you developing a new product/innovation?
We practice what we preach. As a start-up, we continuously innovate on our new product, and we have established our own "Innovation Labs", spearheaded by our Chief Scientific Officer, to carry out R&D and build more proprietary models, tools & publications in collaboration with customers, partners and the RD&I ecosystem.
Recently, we were delighted to be nominated as a finalist in IMR's "Product Innovation & Design Award".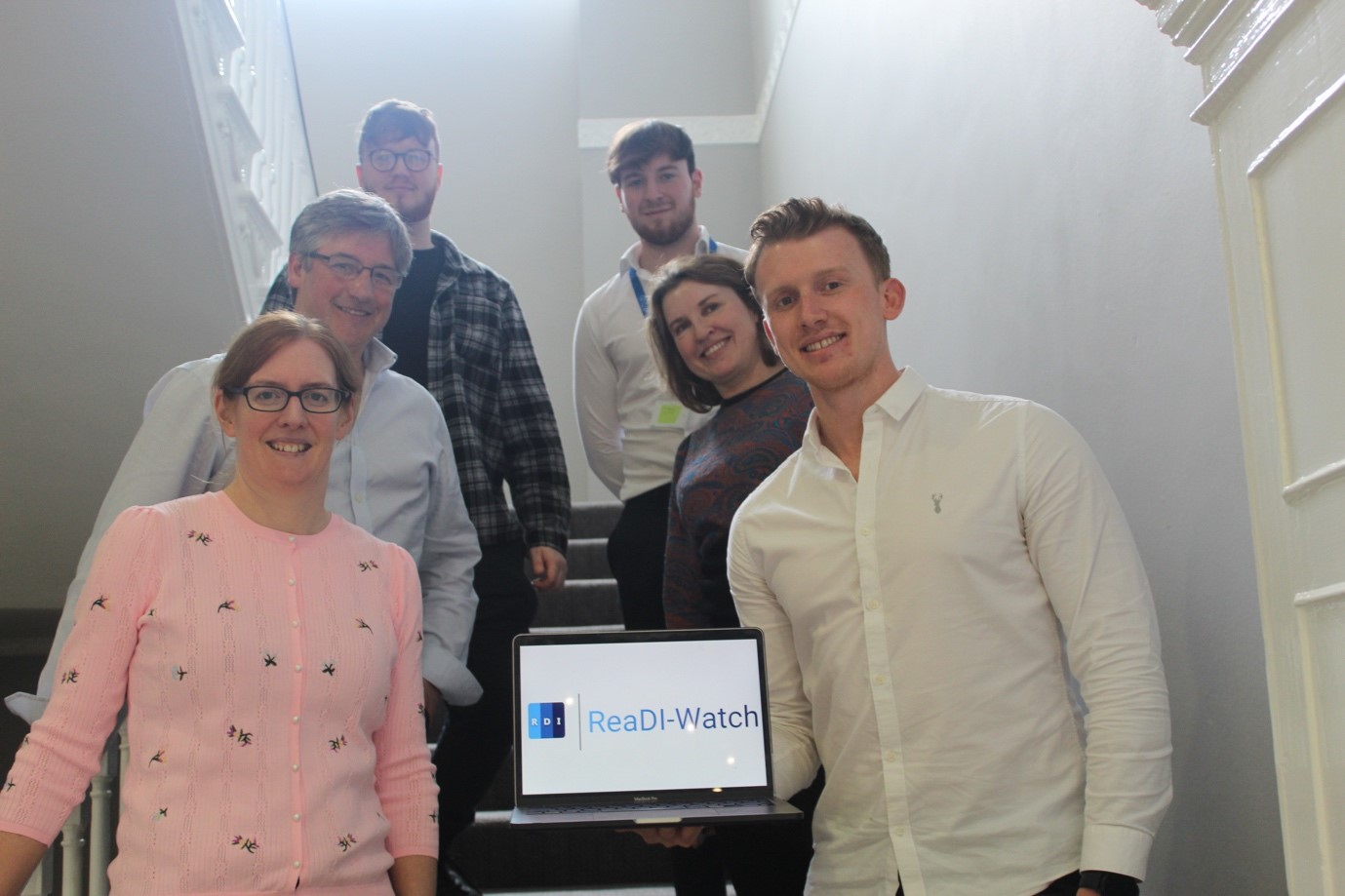 What motivates you in your role with ReaDI-Watch?
I have 18 years of experience of hands-on RD&I in industry but working as part of a start-up I am learning every day. The ReaDI-Watch solution is technology agnostic we are privileged to connect to the wide RD&I ecosystems in various sectors such as in this case the Marine Industry meeting knowledgeable and passionate companies and individuals. I am passionate about understanding the customer needs and converting that into product solutions. This is what motivates me in my role as CPO at ReaDI-Watch.
What is your vision for the marine industry in Ireland over the next 10 years?
At the MIIN event in Cork in April 2022, Brian Fitzgerald of Simply Blue said 'Put on the Green Jersey', this really triggered my thought on the marine industry. The pulling together of the talents within this ecosystem to achieve our common goals and leveraging the natural resources as an Island nation would be my vision for the industry, a number of the companies we engage with are currently diversifying and innovating to become part of the marine industry supply chain.
What do you see as the biggest opportunity for Ireland's marine industry in the coming years (5-10 years)?
We have only recently engaged with those in the Irish marine industry through the MIIN but the passion and connectivity of the people involved is contagious, mix this with the natural marine resources of the island and the clear sustainability net zero goals- this is the perfect mix for success and biggest opportunity I can see. The opportunity for collaboration and knowledge sharing amongst MIIN members should be encouraged and promoted through collaborative funded research projects. Maximizing fossil fuel replacement with Marine Renewable Energy (MRE)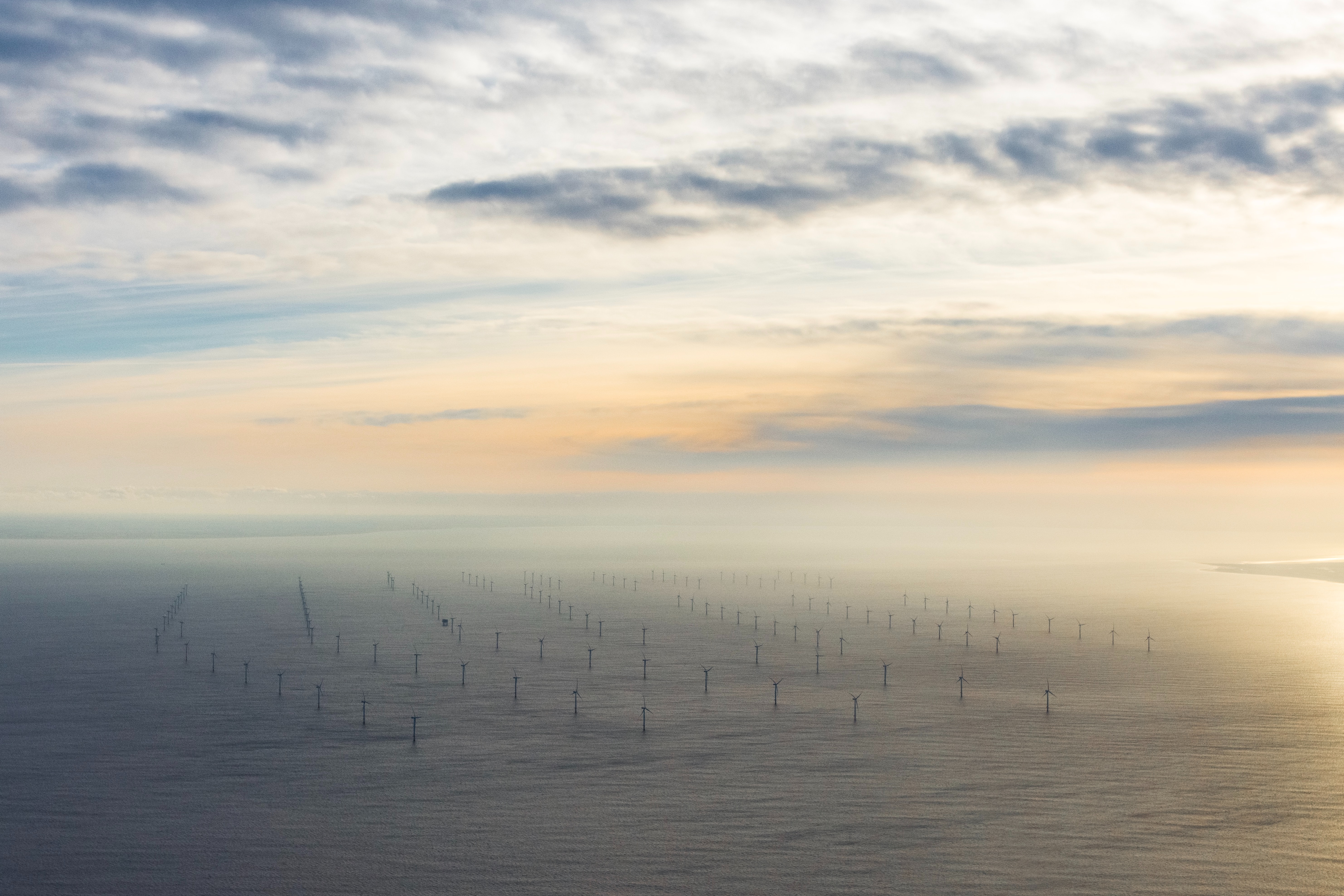 What is the biggest challenge, in your opinion, facing businesses in the marine industry in 2022?
Time, planning barriers if we don't work together, energy and supply chain.
What international markets are you interested in?
Ireland, UK, Canada, Australia, and the US are our target markets. We are currently on the cusp of our Canadian expansion and really excited about that.
What's one thing you'd like to share with the network?
Support your innovation! Maximize on the great incentives in RD&I that are offered in Ireland and Internationally (R&D tax credits, Grants) and gain an increased awareness of the RD&I ecosystem from Academia, RPOs and industry partners to drive innovation in your company. Consider collaborations with the ecosystem mentioned above, through opportunities such as the DTIF (Disruptive Technologies Innovation Fund) or through the IDA's DTPP (Disruptive Technologies Partnering Portal).
Where can we find more information about you and ReaDI-Watch?
You can check our our website www.readi-watch.com or reach out to us on LinkedIn here.