MIIN Member Spotlight - Ennis Safety Wear
For our next #MIIN Member Spotlight, we have Ennis Safety Wear with Angela Ennis, Managing Director of Ennis Safety Wear Ltd.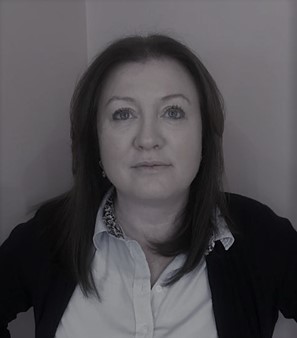 What is your role? What is your focus area?
My name is Angela Ennis and I am the founding Managing Director of Ennis Safety Wear Ltd. I have over 20 years of experience in the construction industry, with over 10 years working in ports. One of my jobs was to kit everyone out in workwear, this became a real challenge, so I opened my own business which is now supplying companies in ports with workwear and PPE.
In my spare time I mentor young women in the construction industry. I have a strong background in running apprenticeship programs where I help and advise young women looking to come into apprenticeship. While doing this work I noticed a real shortage of workwear for women, so we set about on a journey of R&D on this topic and we now supply a good variety of women's workwear.
Ennis Safety Wear Ltd was in development over the course of 5 years having realized a significant gap in the workwear/PPE market in Ireland. It is now operational for the past 2 years and has quickly become one of the go to workwear/PPE suppliers with a large stock in Ireland. We are a workwear/PPE provider that provides workwear to all industries, and also specialize in FR/Anti-static/Arc workwear.  We specialize in workwear/PPE equipment suitable for the marine industry, as we are based in Dublin port.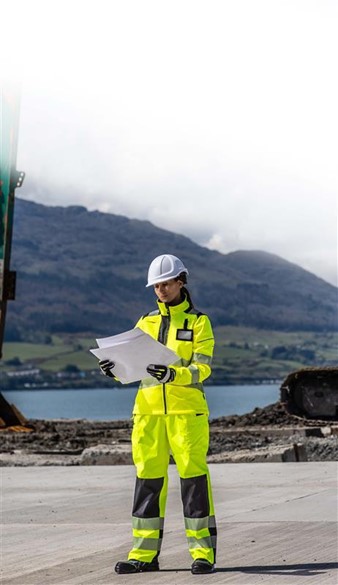 Tell us more about Ennis Safety Wear. Where is it located? What do you do?
Ennis Safety Wear is an Irish business set up to provide workwear/PPE equipment primarily to the marine industry and fuel companies based in the ports. Our inhouse experience in both industries has allowed us to specialize on the needs of these specific industries.  We are located beside Dublin Port and deliver nationwide.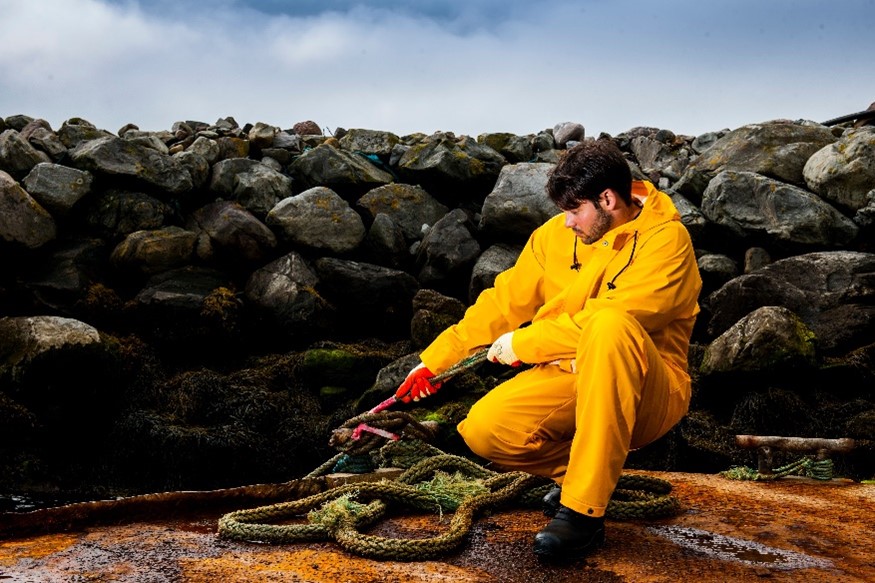 What is your organisation's unique selling point (USP)?
The 20 years of experience within the construction sector and 10 years of experience working in ports provided us with the necessary insights to develop on industry specific needs. Our primary mission is to make your work life safer.  We offer products for personal protection and its safe usage. Our in-depth knowledge of the users' needs allows us to offer the best solution for a safer workplace.  Our task is to make our customers' everyday lives simpler and safer by sourcing the right solutions for PPE. We also offer:
A unique selection of carefully selected high quality brands and products.
Easy access to a large range of products on the website
Service and advice at each step
Are you developing a new product/innovation?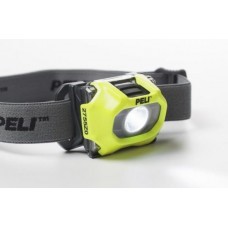 We are always carrying out R&D on products on behalf of our clients. We take pride in listening to the needs of our clients, researching and sourcing particular products that are not readily available in Ireland. One such product that we have sourced is an Atex headlamp. Clients told us that they needed a headlamp for Atex Zone 0 that could remain on the helmet and could give a high light source. We sourced and supplied the Atex headlamp which is now a firm favourite for many of our clients. We will always go that extra mile to listen and source good quality products that the client needs.
What motivates you in your role with Ennis Safety Wear?
Ensuring clients in Ireland are offered the best products available to ensure they go home safe every day. To listen and hear the clients then to offer products and service they need.
What is your vision for the marine industry in Ireland over the next 10 years?
The growth is incredible, it's fantastic to watch the constant change in ports, and to see the roll out of more usage of more ports, and added shipping lines making Ireland a more accessible country going forward.
What do you see as the biggest opportunity for Ireland's marine industry in the coming years (5-10 years)?
Certainly, exports and imports and access to more products than we ever had before, it's a great opportunity to grow the marine industry and invest in its future and people.
What is the biggest challenge, in your opinion, facing businesses in the marine industry in 2022?
Supply chain, access to materials needed, accessing people to take on the growth.
What international markets are you interested in?
Europe, USA. We already have built strong relationships with suppliers in the UK and Europe, but we are also seeing more customers coming to us as their one stop shop for workwear/PPE supplies while carrying out business in Ireland.
What's one thing you'd like to share with the network?
It's a pleasure to watch this industry grow and take a different shape than before. We are always happy to help with that growth.
We were also included in the Dublin Port Yearbook:
https://www.linkedin.com/posts/ennissafetywear_dublinport-esw-ennissafetywear-activity-6902993911934259200-nLKB?utm_source=linkedin_share&utm_medium=member_desktop_web
Where can we find more information about you and Ennis Safety Wear, i.e., website, email address, social media handles?
Phone: 01 5379621
Email: info@esw.ie
Website: www.ennissafetywear.ie
Social Media: https://www.linkedin.com/company/ennissafetywear/?viewAsMember=true